What do these brands have in common?
They've all worked with me.

Each one of these brands have leveraged my skills as a writer, editor, and content curator to grow their audience, increase their influence, and ensure their copy is targeted and on-brand.
Why Work With Me?
I'm a content specialist, and no job is too big.
I have created project websites, lead multiple teams of authors and contributors, helped orchestrate and edit an academic book, written the branding and voice documents for an international travel consortia, created the copy for an entire university website, conducted (many) interviews for features, edited for some of the largest parenting publications in Australia, and written for a range of travel blogs, arts publications, and SEO companies.
How Can We Work Together?
I've listed a few ways we can work together to grow your brand, but if you have something specific in mind, feel free to reach out.
Whether you need a feature for your brand, copy for your website, someone to edit your content, an in-depth product review, or an advertorial, I'll work with you to achieve your goals.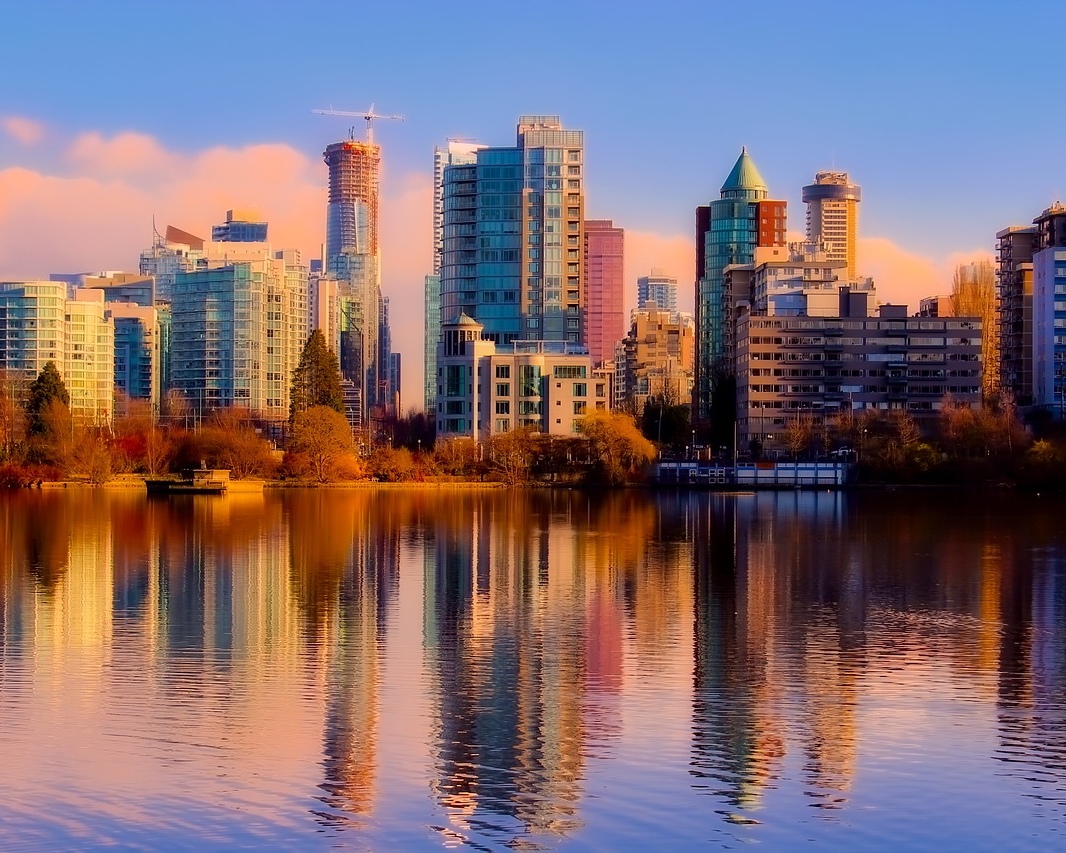 Promoting a place or experience? Send me there to help you promote it! I'll write about it, Instagram it, Pin it, and make sure it's a big deal by the time I'm done with it.
Need someone to take a look at your content? Whether you're a university student who needs help with essays, a professional who needs a proofreader, or someone wanting to learn how to edit your own work, I offer packages to suit everyone. Click here to find out more.