Don't know what to wear in Iceland? You're not alone. When I bought my ticket, I had absolutely no idea.
What To Wear In Japan: Summer Edition
The weather during the summer can be swelteringly-hot and rainy, so pre-planning what to wear in Japan will make a huge difference.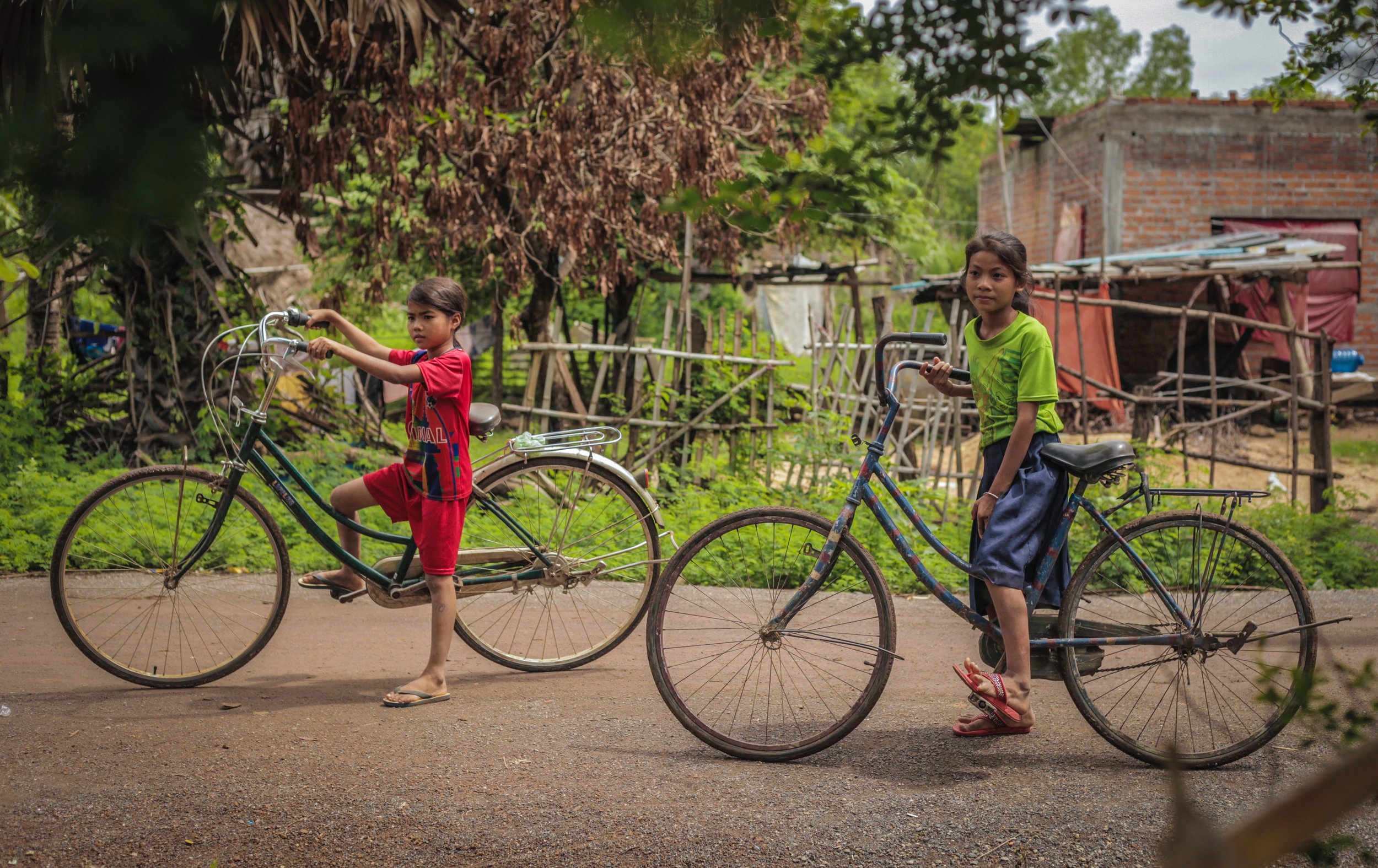 If you don't do what I did and go in April you might be cooler, but by that I mean 30-degrees instead of 45 with high humidity. In Cambodia, planning is essential.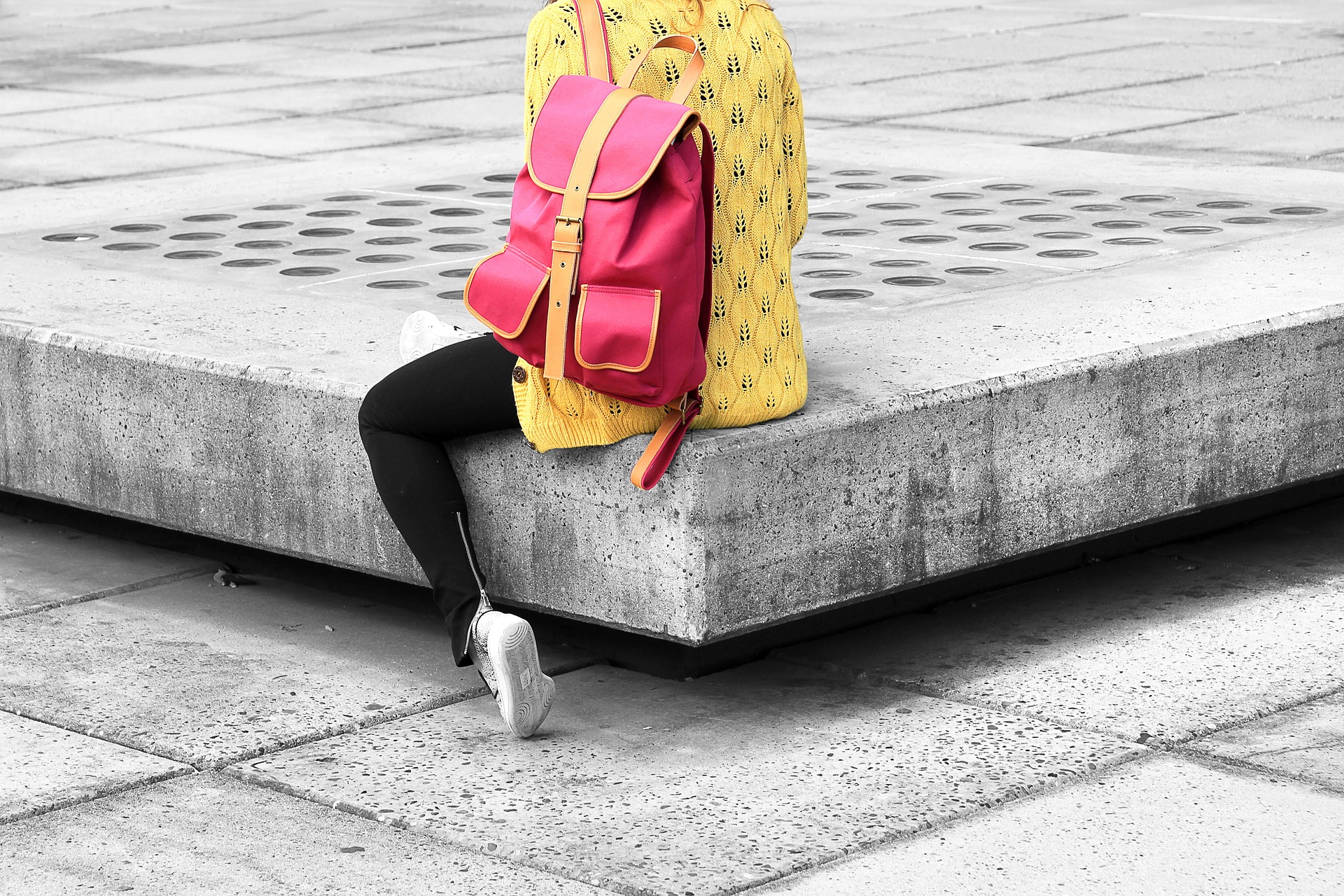 What To Wear In Iran: Female Travellers
It's actually not too hard to dress appropriately, and while the official rules differ slightly from reality, it's still important to know what technically is and isn't allowed.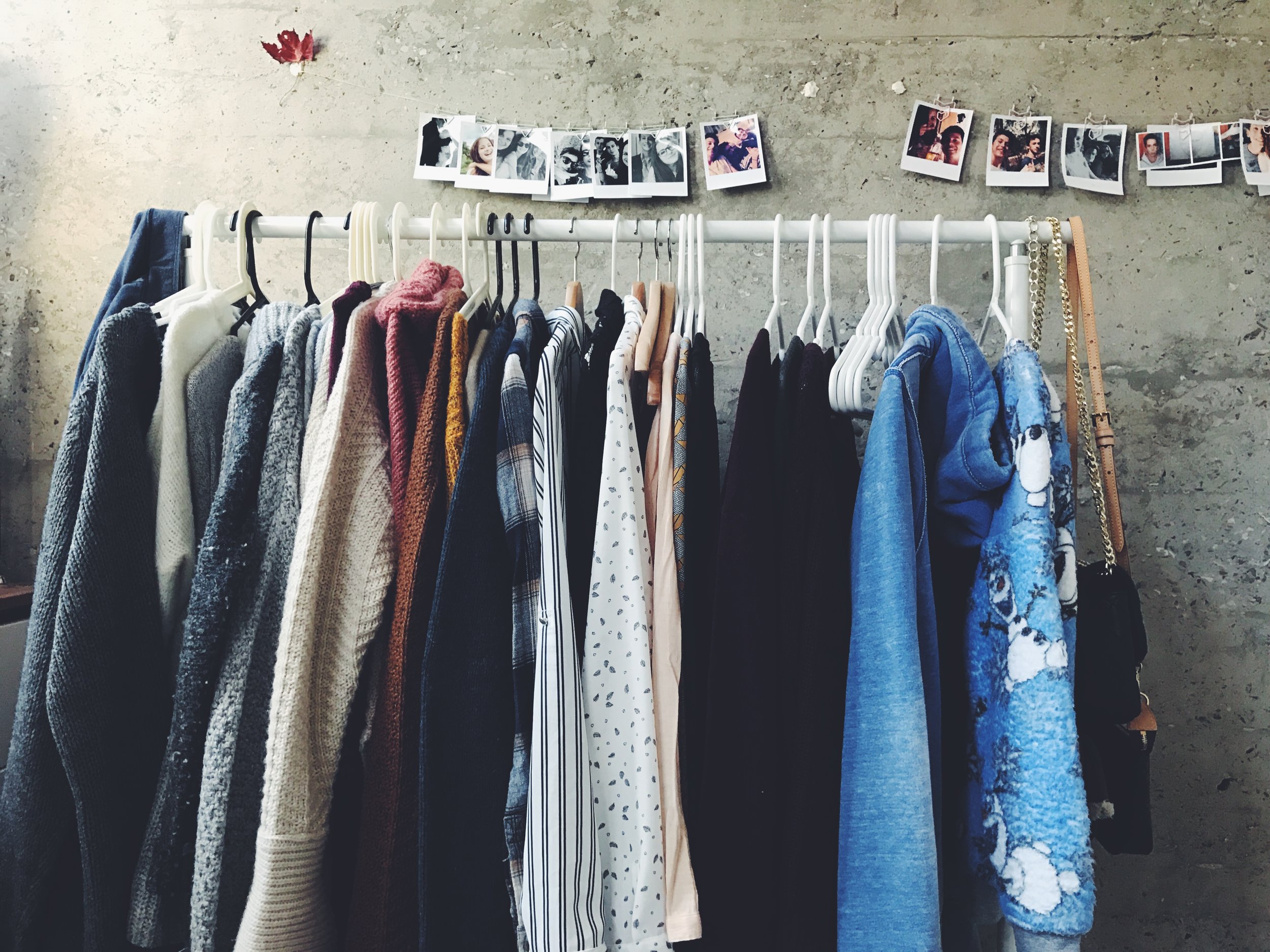 I Tried the Frank And Oak Subscription Box. Here's What Happened.