"EVERYTHING IS RECYCLED IN INDIA. EVEN DREAMS."
SHASHI THAROOR
India is an eclectic mix of food, colour, culture, people, bikes, and car horns. It's one of the only countries where a group of people can split up in the same city in the morning and have completely different experiences by nightfall, and where 33-million gods are being worshipped every minute.
While India tends to get a bad wrap from the media, it's so diverse that you can tailor virtually any trip to suit your needs. Whether you want to lay on a beach and forget about the world in Goa, explore the wonders of Kerala in a house boat, experience a first-class tour through the deserts of Rajasthan, motorbike around hundreds of temples in Hampi, or rough it backpacker-style through the south – India has you covered.
Thinking about heading to India?
However long you plan to spend in India, double it – the place is huge.
While tourists like to stick to the north, India's public transport system is so well-connected there's no reason not to explore the south – it's so different it could almost be another country, and often feels like you're the only tourist there. If you want to dive straight in the deep end, hop off the plane in Tamil Nadu and see what real Indian life is like away from the tourist markets, westernized eateries, and private buses. It sounds cliched to say India is a culture shock, but there's no other way to describe it.
I spend two-months exploring the perimeter of India at a rapid pace, but if I had my time again, I'd take it a little slower and take the time to understand place for what it is. My dad spent a year in there and only saw the south, but the wonderful thing about India is it's BYO adventure.
For sparkling coast lines, extraordinary seafood, beach-side bars, and ocean-view cafes, head to Kerala or Goa. For cooler temperatures and mountain views, head to Kodaikanal. For masses of ancient runes, temples, and little laneways surrounded by giant boulders that look like something out of The Flintstones, and head to Hampi. For camel rides through the desert, ornate castles, cobbled streets, and 'special' lassis, head to Rajasthan. Head to Raj for the Taj Mahal, visit the Golden Temple in Punjab and stay with the pilgrims, see the Himalayas from McLeod Ganj in Himachal Pradesh, drink tea in Darjeeling, and walk all over the Delhi Bizarre until your feet hurt.
Road rules are fairly loose, trains are packed, monkeys rein supreme in some areas, and cows like to hang out on railway tracks – the first few days can be an intense experience, but as you travel, you'll start to see a system emerge. Try renting a scooter and you'll grow to appreciate the incessant honking.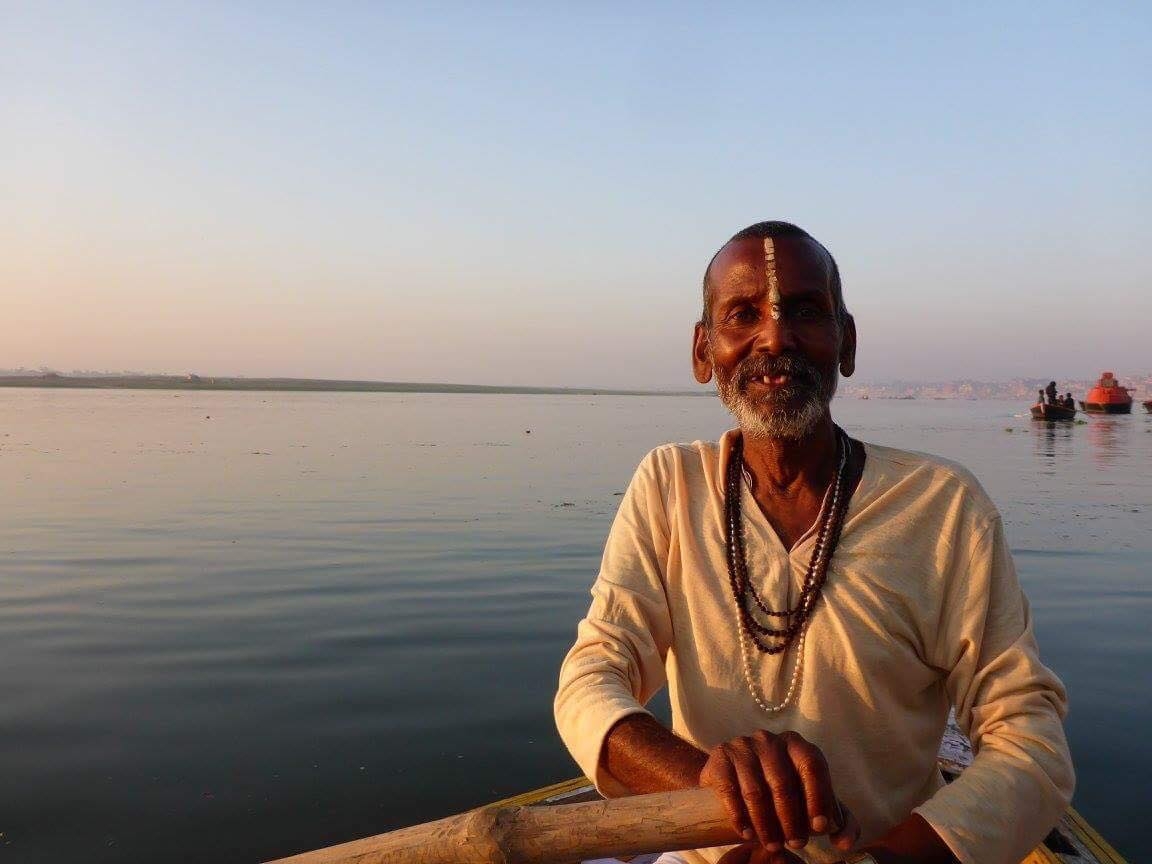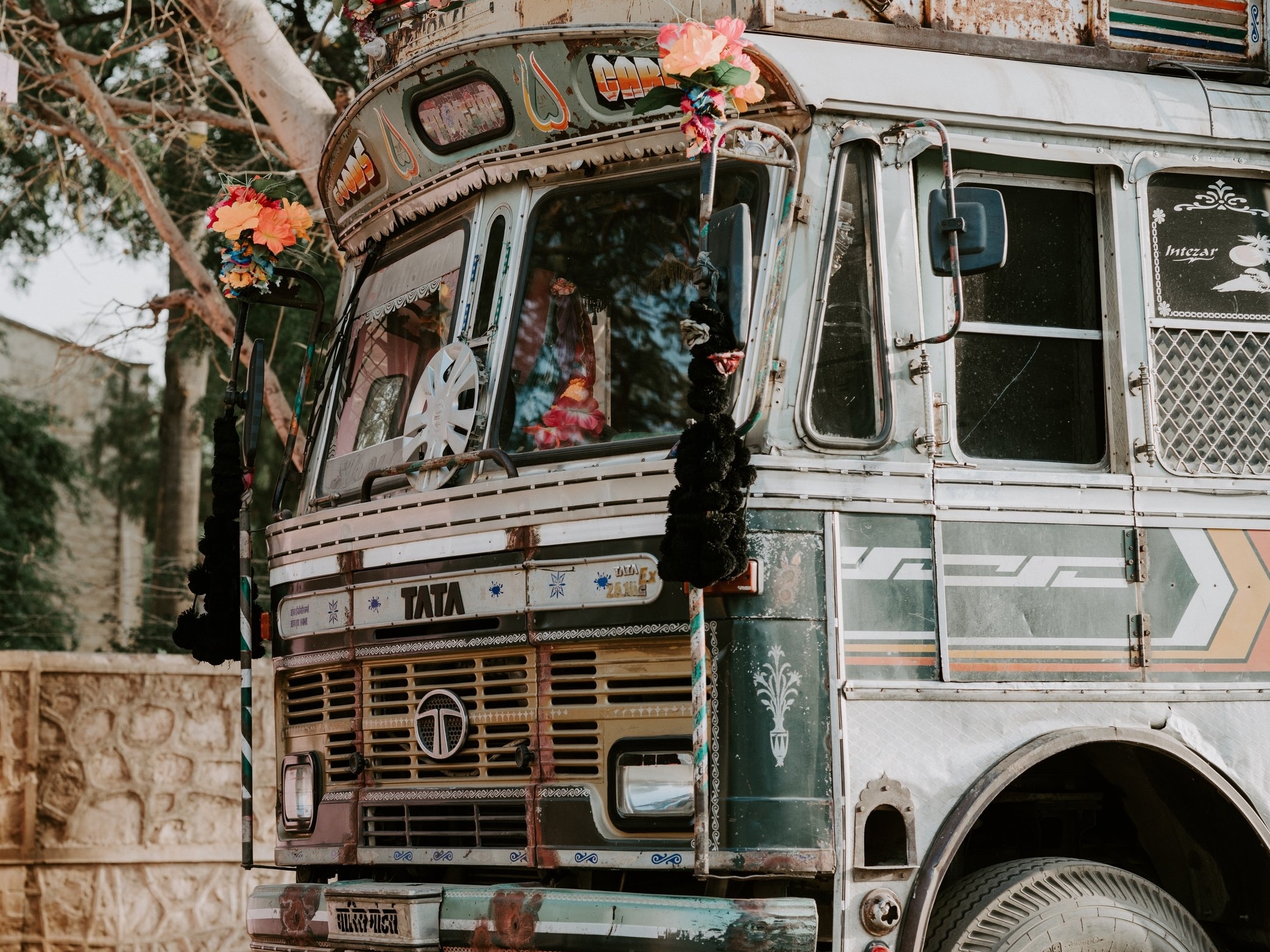 Welcome to Annawadi – a large slum on the outskirts of Mumbai airport, inhabited by some of the financially-poorest people in India. It's a place where sickness and disease are rife, neighbours eat rat poison to escape their circumstances, and honesty gets you nowhere.
Pulitzer Prize winner, Katherine Boo spent four years interviewing the residents of Annawadi to portray their stories as accurately as possible, and removes herself from the narrative completely, relying on the lived experiences of real people to involve the reader in a world that's alien to many. This masterfully-written piece of journalism reads like fiction.
For a genuine understanding of life in the slums, how changing global values effects India's underground economy, and how three families manage to see past their situations and hold on to hope, Behind The Beautiful Forevers will not disappoint.