"My vocation was to return to America and keep writing, but to have Iceland deeply engraved into my own sensibility, not only by the land and the people I met, but by the ghostly presence of the Saga writers."
Jane Smiley
Iceland has that effect on people – once you see it, you'll want to take a piece of it with you forever. So grab your scarves and boots and get ready delve in to the breathtaking world of fire and ice – this is the best planet Earth has to offer.
Iceland is one of those places touted as 'magical' by the masses, and it truly is a land like no other. The landscape shifts from snowy mountains, to black volcanic cliffs, to the largest desert in Europe in what feels like an instant (the island is scarcely the size of Hungary, after all), and you'll find yourself wanting to stop every 5-minutes to take a photo of something spectacular. In fact, the landscape is so diverse that Buzz Aldrin and Neil Armstrong practised moon landings there before the real thing.
It's where steam cracks through the Earth, rivers run hot, the wind-chill is below freezing, and you're either in perennial sunlight or darkness. The natural splendour and sheer magnitude of Iceland will have you speechlessly clutching your North Face mittens in awe.
Thinking About Heading to Iceland?
Iceland is home to more than 30 active volcanoes, and is still being shaped by the odd eruption – it's one of the only places where you can drive along a highway and watch jets of steam and boiling mud shoot from the Earth's core.
While you're travelling along, you can also stop at one of the hundreds of natural hot springs, walk along the black sandy beaches, marvel at the volcanic cliffs, eat hot dogs at gas stations, make friends with puffins, and gaze across endless glaciers while pondering your existential significance.
Whether you're there for a seven-day stopover or a month-long expedition, Iceland's growing tourism industry means you can design the trip that's right for you, ranging from a relaxing drive through the picturesque Westfjords with multiple bookings in 5-star hotels, to a high-intensity adventure through the icy grey tundra of the Central Highlands with a tent and a sturdy pair of Gortex boots. Even if you're not a lover of landscapes, Iceland will convert you.
As you travel, you'll find the Icelandic people are almost-always willing to help you out. Though most speak English, Icelandic is one of the oldest active languages in the world, and remains relatively unchanged over the last thousand years – Icelandic people today can read the ancient sagas.
Vast, cold, fierce, and erratic, Iceland is not for the ill-equipped. Come with maps, coats, a working phone, and be ready for every atmospheric eventuality. Solo travellers taking on the Ring Road in the low and shoulder seasons need to be open to the possibility of not speaking to anyone for a few days. Bring some tunes along to blast in the car. You'll thank me later.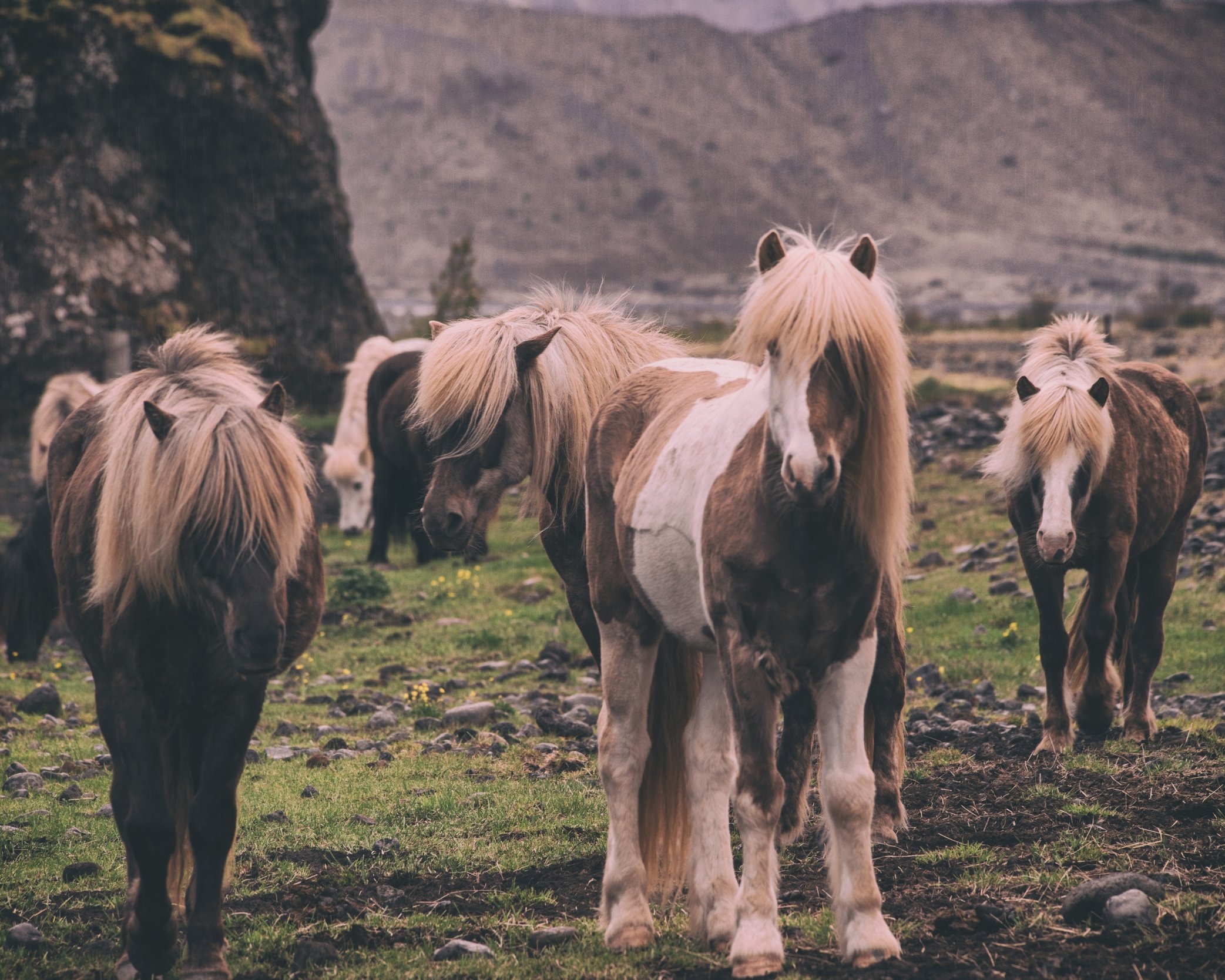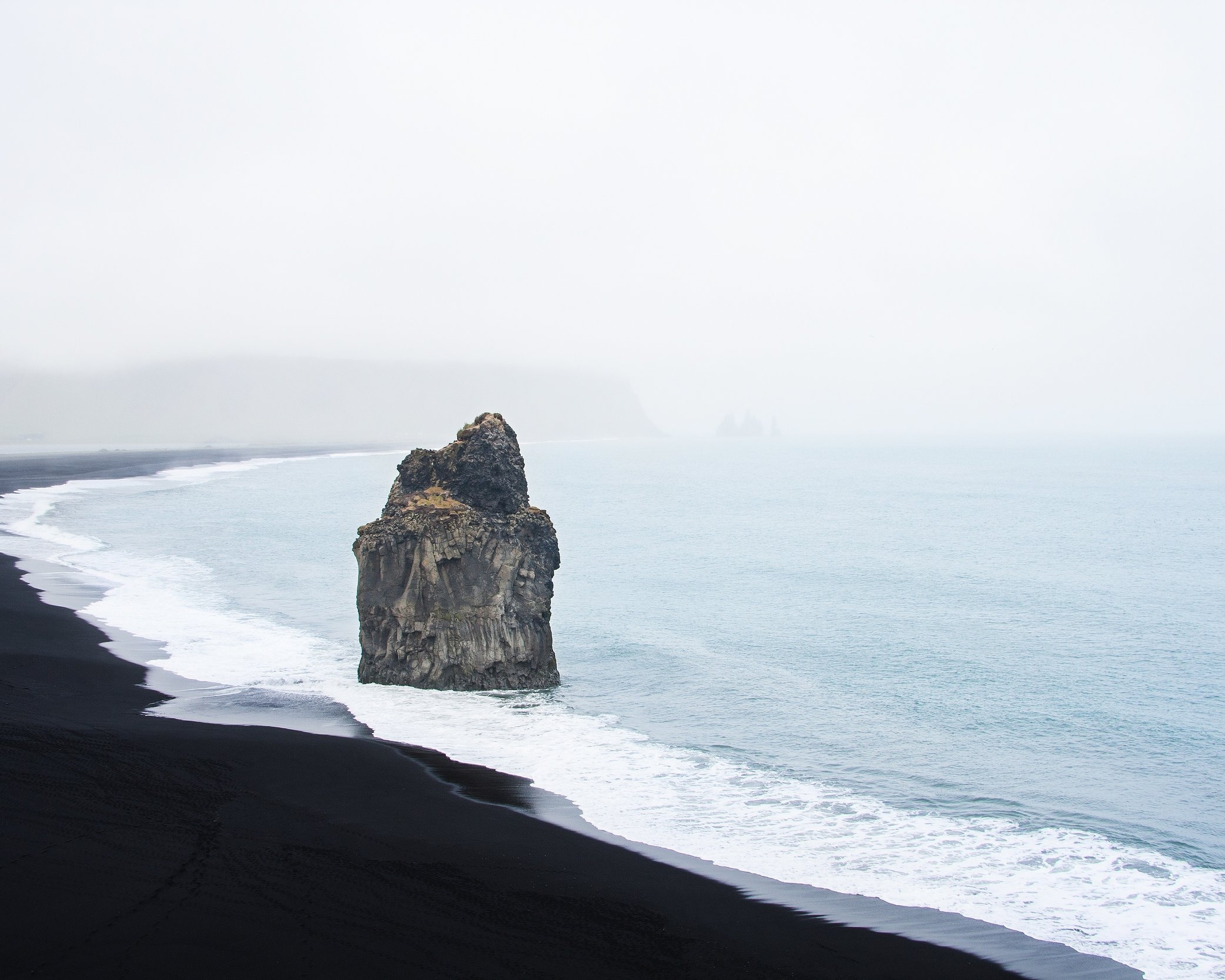 If you find this hefty novel a little dry to begin with, keep going – The Sagas Of Icelanders sits up there with Shakespeare, Ovid, and Sophocles.
The age of the Vikings is also known as the Saga Age in Iceland – a Medieval period rich with culture, region, and a way of life worlds apart from our own. These sagas depict the lives of the first Norse men and women who first settled in Iceland a millennium ago, and through the incredible cultural differences, their daily interactions echo modern human values of family, friendship, trust, betrayal, love, and hate.
The Sagas Of Icelanders is a big undertaking, but ultimately worth it.